You know what's my weakness when it comes to cooking? BAKING! Arrgh! Just thinking about it makes me go, "NO!"
I'm not the type to take measurements very seriously, let alone think like a chemist. All credit goes to my Ma. And she was not a baker. Growing up as a kid, she taught me how to cook with how many pinches of this and how many swirls of that. All of it savory. I'm a firm believer that cooking comes from the heart and soul. A fine dish is made with pure love.
I am not an avid baker, but do try to take time to refine this skill. Because I suck at it! And I most certainly make it with nothing but love! Today's dessert is a lime raspberry flan. The fruity combination is killer in my book. But aesthetically I was very disappointed with myself (Gordon Ramsey you'd spank me so HARD right now!), BUT what's more important is how it tastes. And not to brag, but it is so freaking delicious! I tried following the recipe without using a Thermomix, since I didn't have one, and instead, used a food processor. Let me tell you something. You've got to be reliable in the kitchen! Make it work! I'm happy I did, but next time I make another tart, the presentation must be better.
Take a look. Pictures and recipe below. Feel free to comment.
Have a lovely weekend!
Love & xx's,
maQ + suz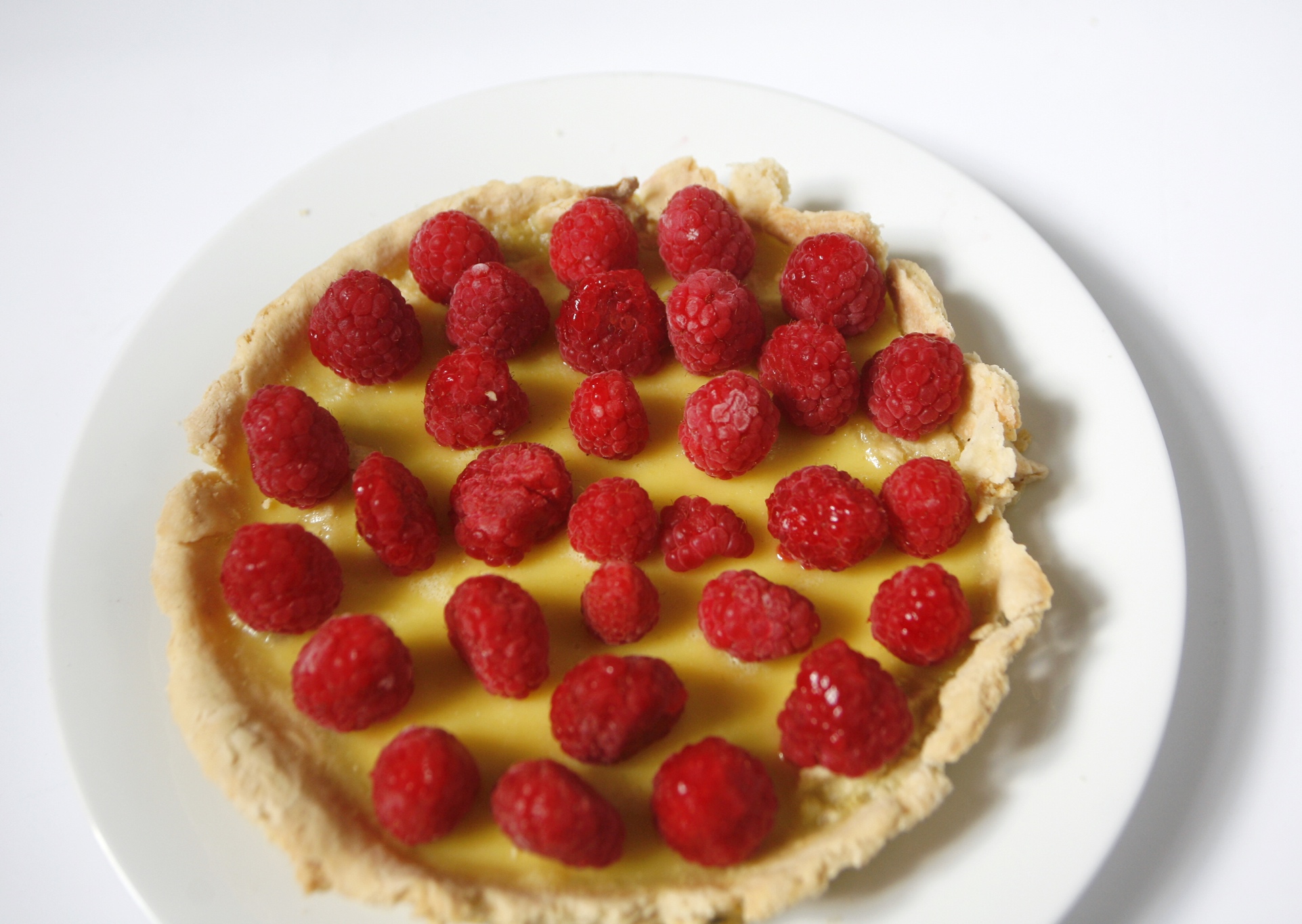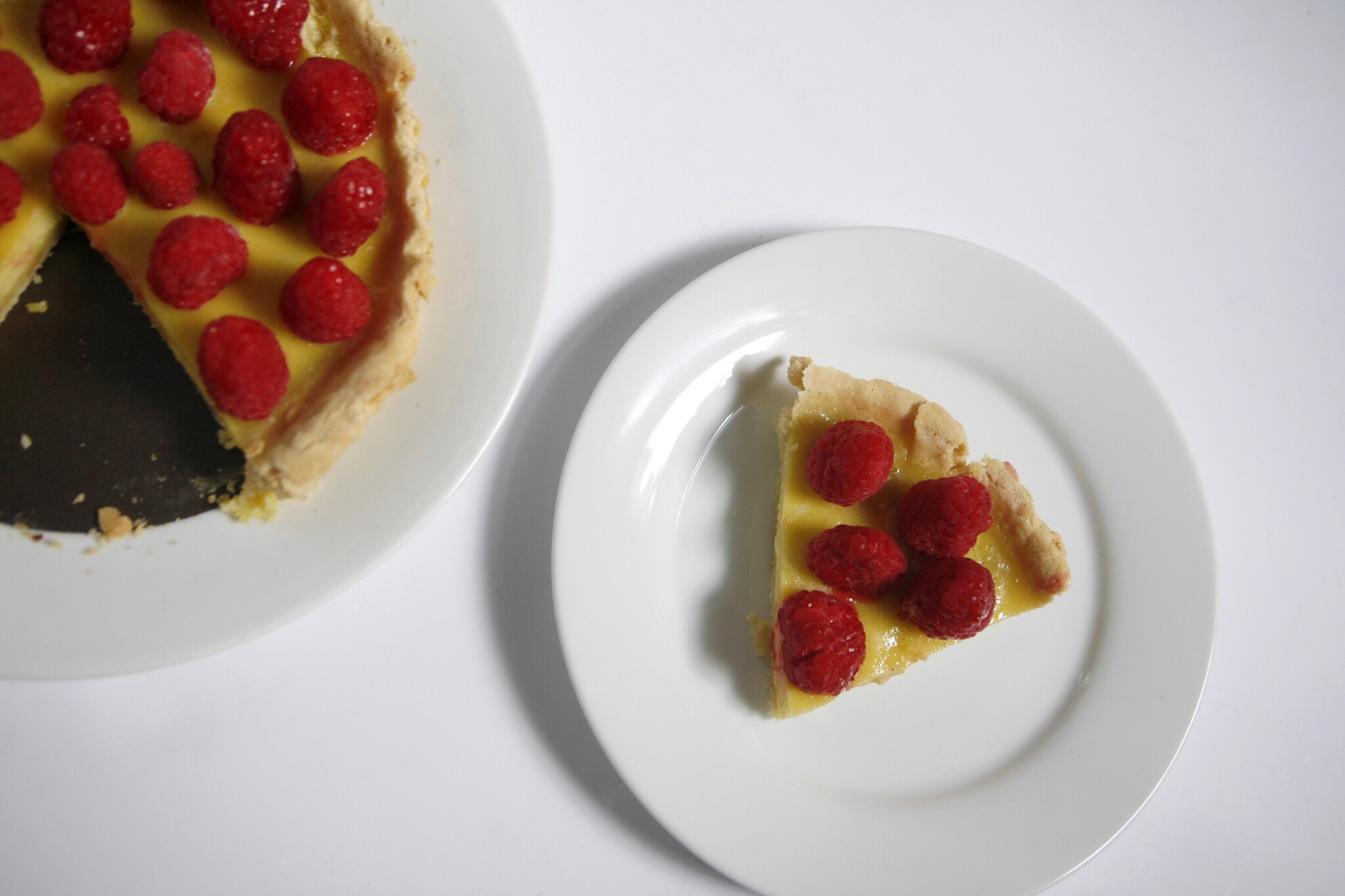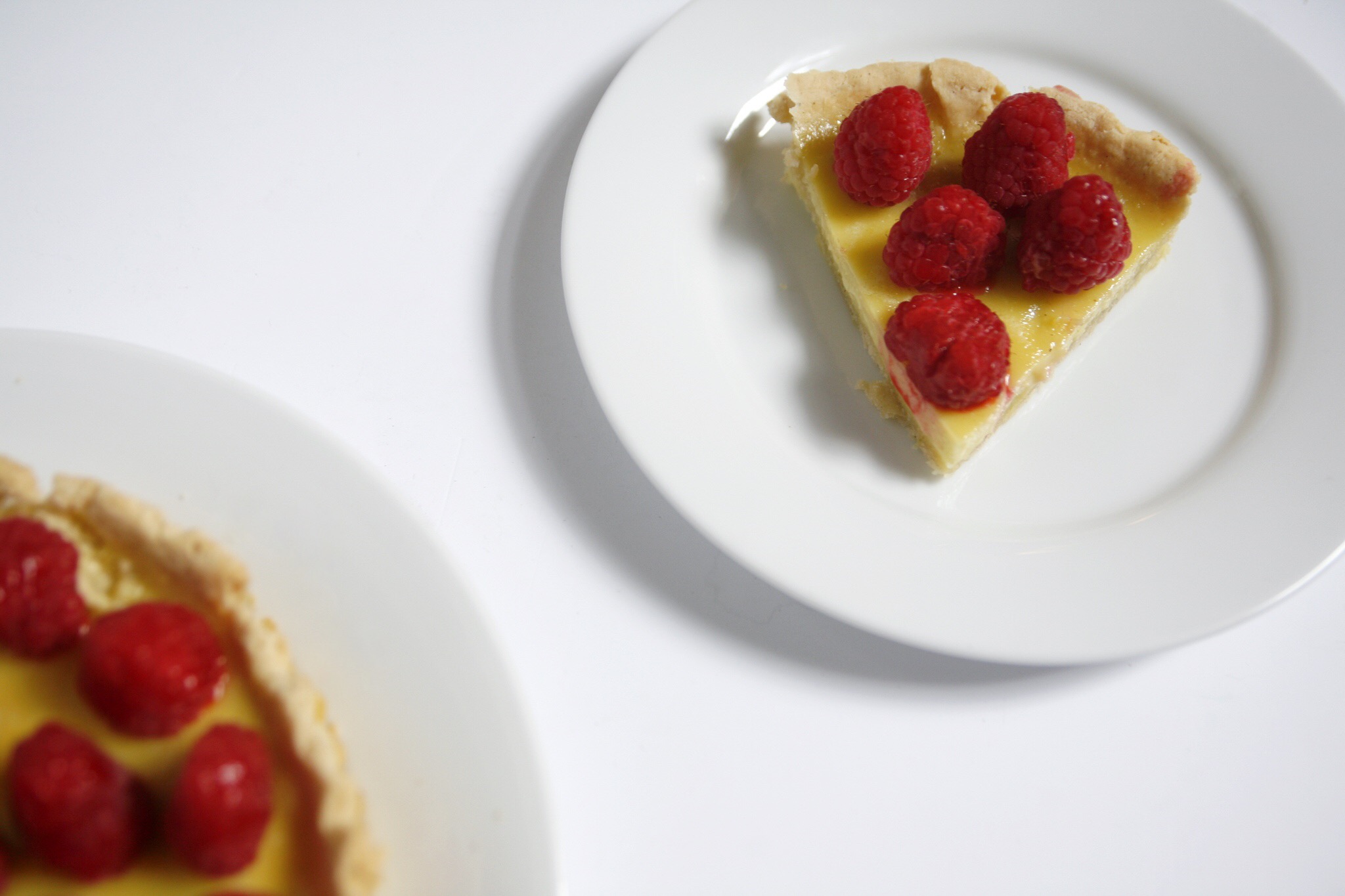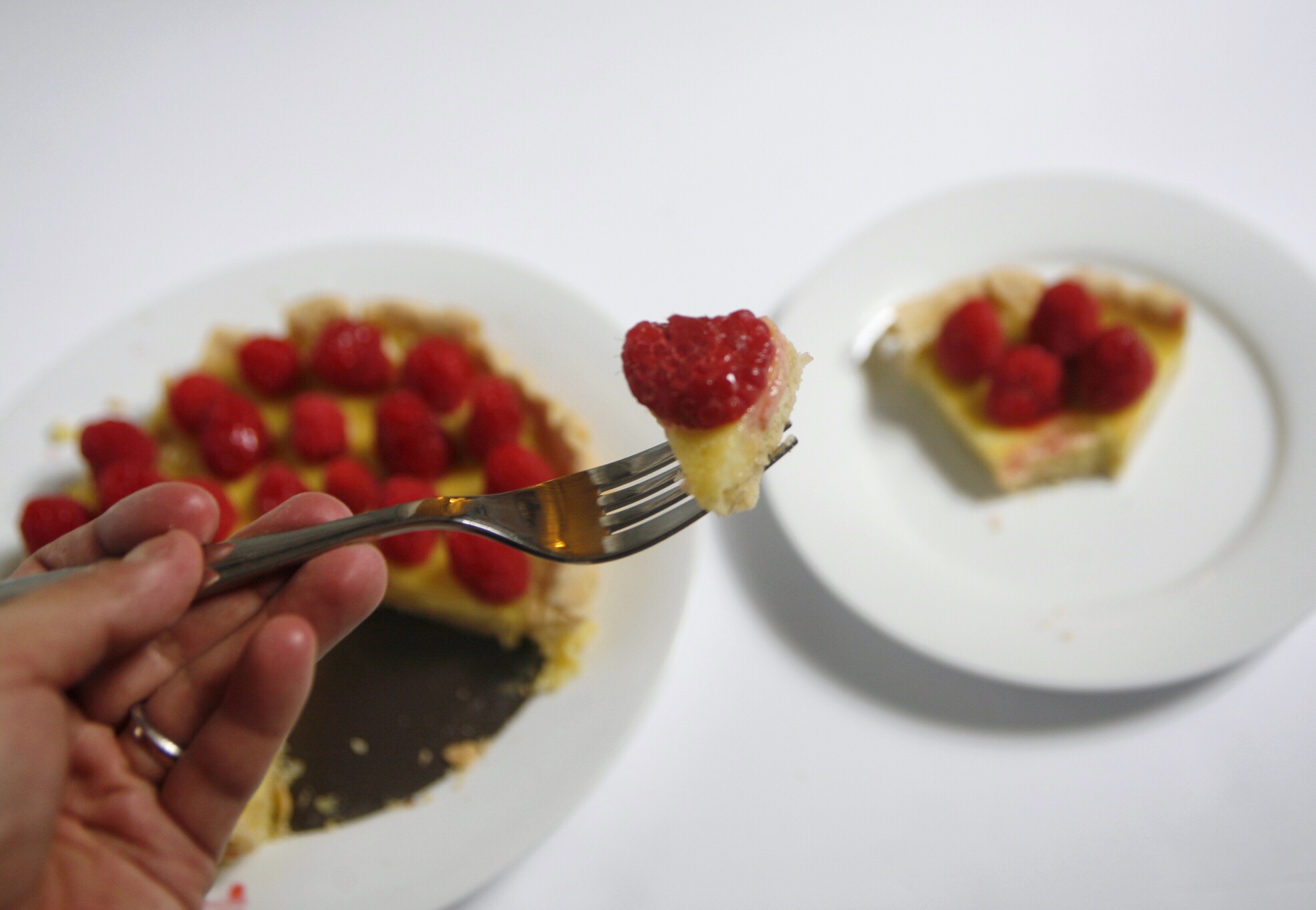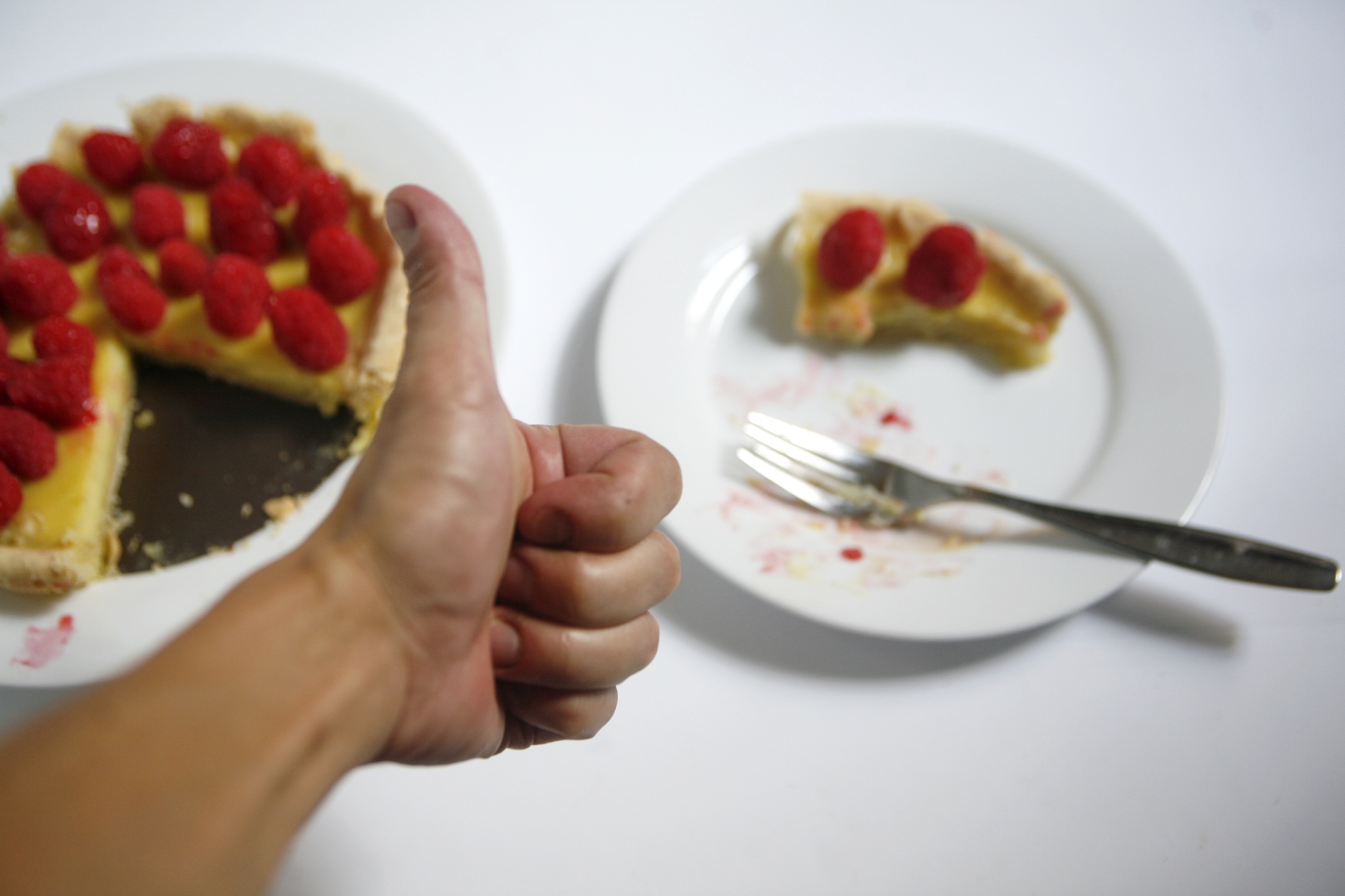 Lime Raspberry Flan Recipe
Shortcrust pastry

260 g plain flour
2 tbsp caster sugar
130 g cold butter, cubed
1 egg yolk
60 g sour cream
1 tsp vanilla bean paste

Filling

3 limes, zest and juice
200 g sugar
3 eggs
130 g sour cream
20 g corn flour
200 g frozen or fresh raspberries
Do
Pastry;
Place flour, sugar and butter into Thermo bowl and mix 5 sec/speed 5.
Add remaining ingredients and mix 10 sec/speed 5.
Tip out onto floured Silpat mat and press into a disc.
Roll out to fit a 18-20cm flan tin with removable base. Do not trim edges. Place in freezer for at least 30 minutes.
Preheat oven to 180ºC and blind bake for 20 minutes. Remove baking beans. Trim edges neatly to the rim of the flan tin. Reduce oven temperature to 160ºC.
Filling;
Place zest and sugar into Thermo bowl and mill 10 sec/speed 10.
Add remaining ingredients except raspberries and mix 10 sec/speed 5.
Pour filling into pastry shell. Bake for 40 minutes or until custard is just wobbly in centre.
More
Garnish with raspberries and dust with icing sugar and cool completely before serving with ice cream or whipped cream.